Browse:
Home
/
pod book sales
By Shannon Yarbrough on January 11, 2010
Recently, Mario Lurig, the creator of NovelRank, left a comment on LLBR and added all of our reviewer's books to his site. Mario's site tracks your book's sales on Amazon, and his service is free. It's a great tool for authors and Mario is always posting lots of useful information on the blog portion of his site. Look for a post later today highlighting the "best and worst of Lulu." We caught up with Mario to learn more about NovelRank and how it works.
Posted in Interviews, Shannon Yarbrough | Tagged amazon book tracking, amazon sales tracking, mario lurig, novel rank, novelrank, pod book sales, tracking book sales | 1 Response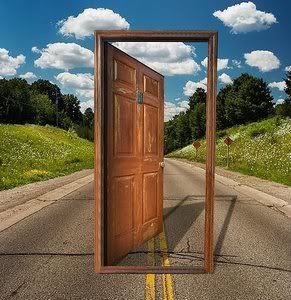 By Shannon Yarbrough on June 8, 2009
What can I say?  It's been a great year for me as an author and for my book, Stealing Wishes.  As many know, I've documented my publishing journey over the past year here as the POD Diary.  From pulling my hair out while creating my own book cover over a year ago to recording every [...]
Posted in Announcements, POD Diary, Shannon Yarbrough | Tagged amazon.com, lulu.com, POD, POD author, pod book sales, POD Diary, pod journal, print on demand, Self-Publishing, self-publishing journal, Shannon Yarbrough, stealing wishes | 5 Responses
By Shannon Yarbrough on May 3, 2009
From mid-March to mid-April, LLBR held a poll asking you how many copies of your book sold the first year if your book had been published for at least one year. The blog received a total of three thousand hits during this time, and only thirty of you voted in the poll. So, 1% of our visitors voted in the poll, and I think that's actually a fair comparison to how those 30 people ranked in sales.
Posted in Sales, Shannon Yarbrough | Tagged book sales, pod book sales, pod sales figures, sales figures for books, self-published book sales, self-published sales figures | 4 Responses